Join artist Rebecca Harris as she discusses her ongoing textiles based body of work on obesity.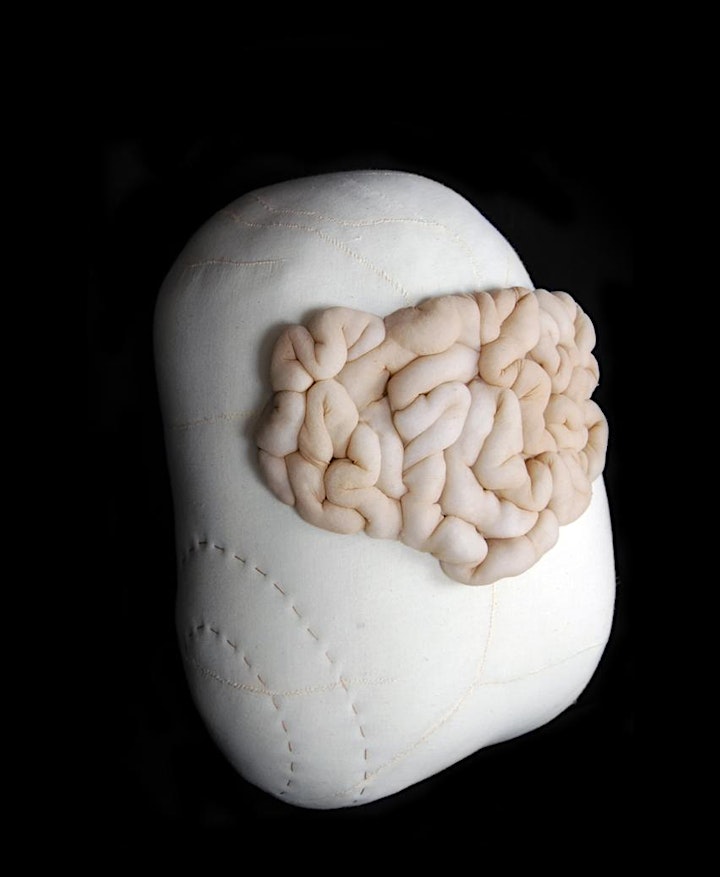 Join artist Rebecca Harris as she introduces you to the ongoing textiles based body of work on the fat female body. The soft-sculptures and embroideries focus on two areas: the alien interventions into the obese body through weight-loss surgeries and the deflated fat female skin following dramatic weight loss.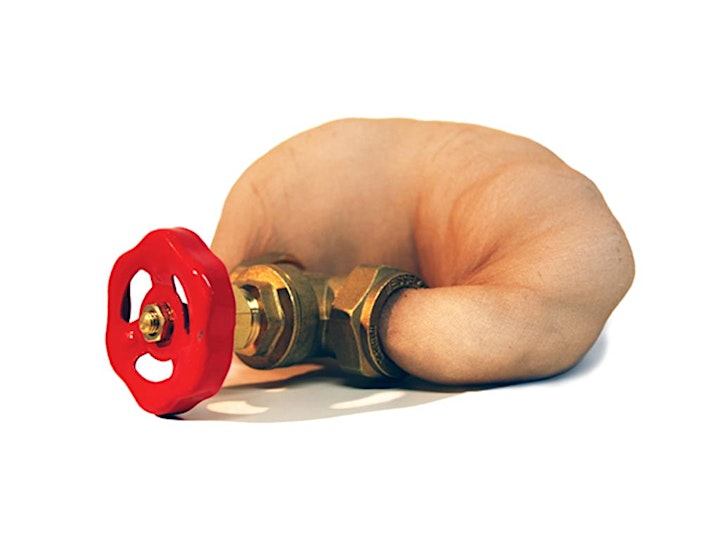 Obscure Objects of Obesity started in 2012 when the artist was due to have a gastric bypass but later cancelled. The body of work charts the journey of discovery the artist went on as she explored what inhabiting a fat female body means in our Western world.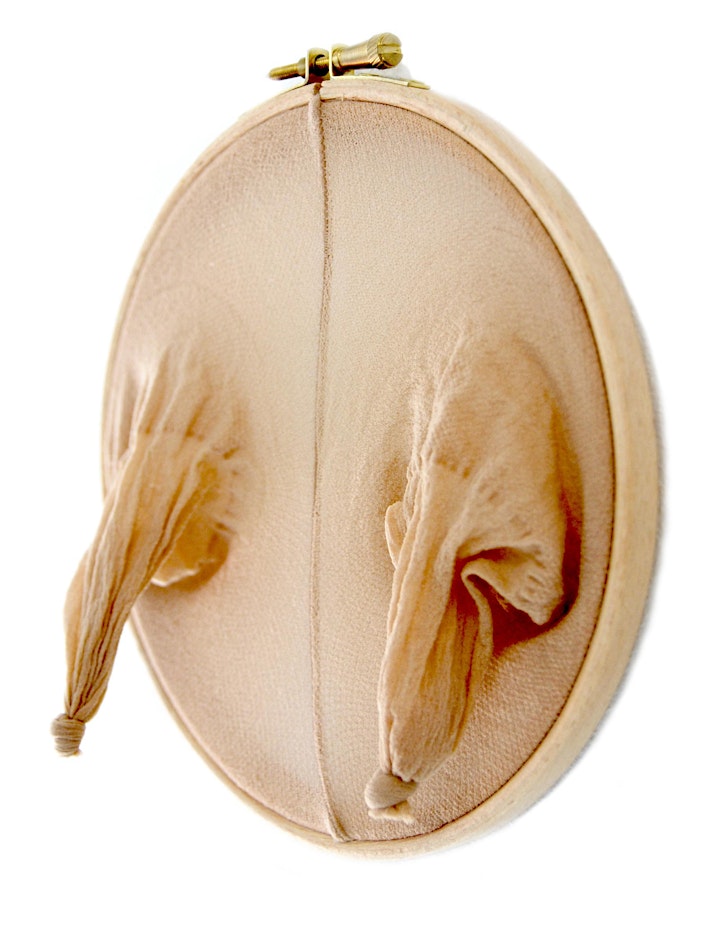 Her writings on these artworks and the themes surrounding it have been published and seen her give talks at various institutes, most notably Oxford University, and this will be the first time the talks are available to an online public audience.
Following this live illustrated talk of approximately 25 minutes will be a Q &A session with the artist.
This talk is delivered for free but, to support the artist, it has the added option to make a donation if you can afford to – suggested donation £5, thank you.