Drink, draw, laugh and get intimate (in a looking at each other kinda way) to kick start your romantic lockdown Valentine's evening.
Looking for something to do for Valentine's lockdown?
Join artist Rebecca Harris with her partner Lewis (a self-confessed "rubbish at drawing") as we all literally gaze into our partner's (or partners' – however you swing) eyes for a fun evening of easy drawing techniques as we create portraits together of our loved ones.
No previous drawing ability required. This will be a relaxed, but fun, kick start to your romantic evening. Full of different ways we can capture the beauty of those we love.
We will look at the techniques and poses of some famous artists who painted and drew their lovers, and try some of those out upon our own lovers. You can watch Rebecca and Lewis join in as we will also be taking part alongside you and your partners.
A great evening to connect with others online whilst we also connect further as a couple. You will be provided with a YouTube playlist of funky love songs to help get the passion going into your drawings.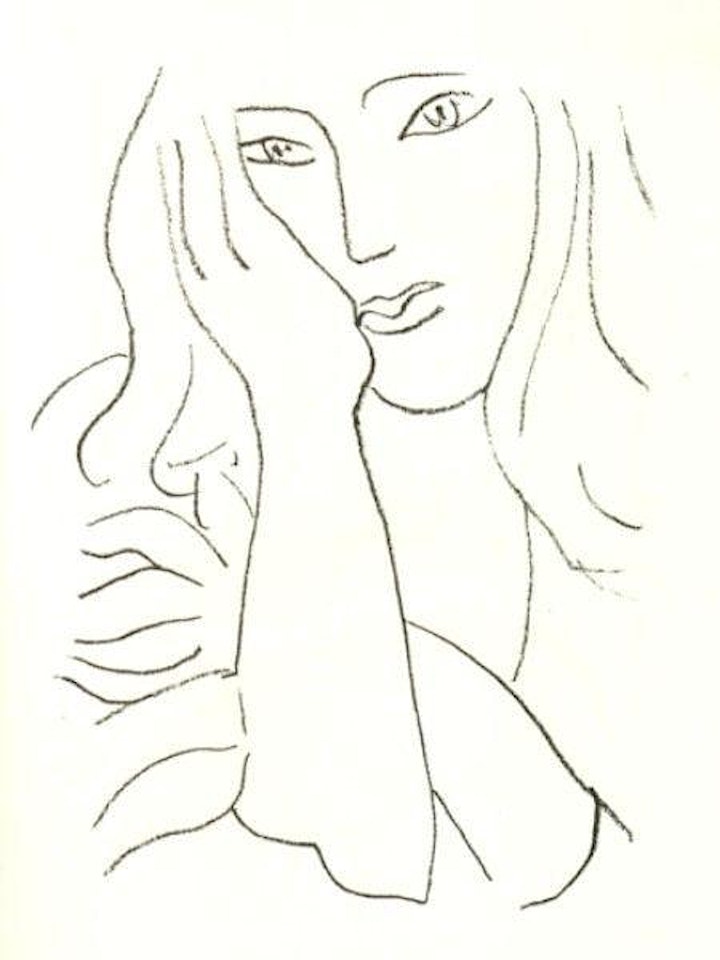 What you will need:
Some plain paper – whatever size you have
Pencil, charcoal or ink
Any colouring medium – whatever you can find at home, kid's crayons, paint, pastels even eyeshadow will do!
What you will get:
A super fun start to the evening with your partner
A series of easy drawing techniques
Cherished memories of how you started your Valentine's lockdown evening and look back at your creations, however you judge them!
A live recording of the session sent after the event
This is sure to be a popular event so please don't delay and book your tickets today! There will also be a waiting list enabled.
Suggested donation £15. I'm trialing the donation based tickets here as my ethos is for all to access art, no matter your income. I please ask to be honest with the amount you can afford, as like many artists, I don't make a killing out of art, thanks. Of course, you only need one ticket for the pair of you anyway, like a 2for1!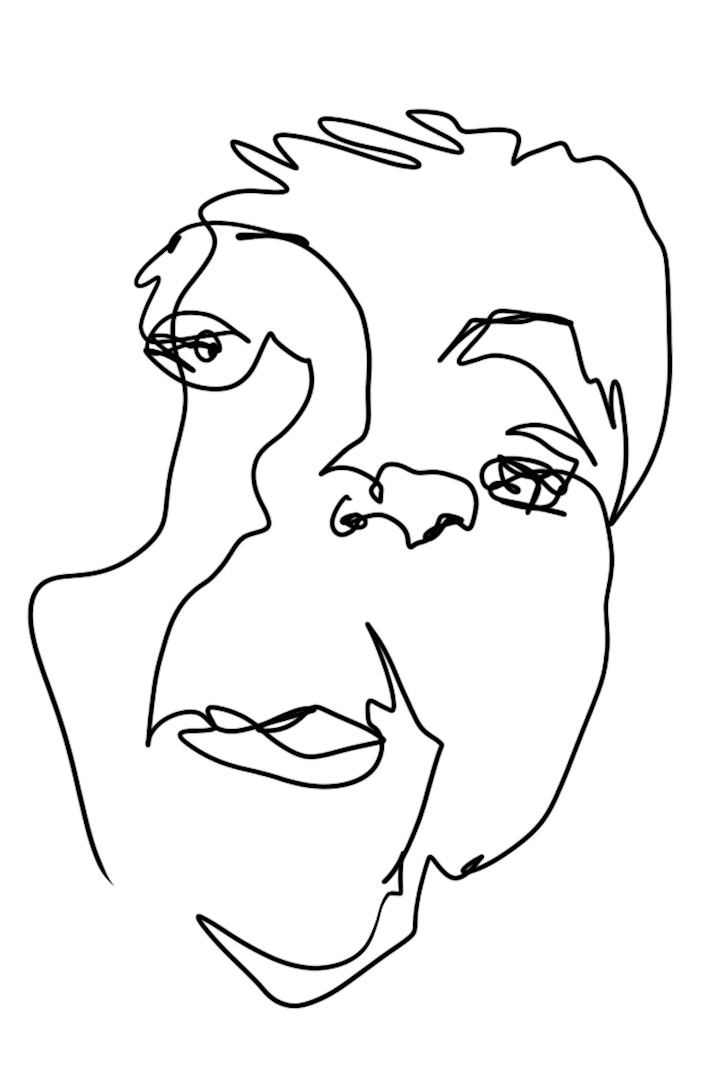 Above: example of blind contour drawing, this will no doubt be fun!
Running online workshops is great for getting everyone across to globe to take part, please check here to see what time this 4:30pm (GMT) workshop will be in your time zone.
Please note:
Your link to the workshop will be in your Eventbrite ticket, please arrive in good time to avoid any issues in gaining access. Workshops are delivered using Cisco Webex Meetings which you can run either through your browser (I recommend Google chrome) you can also preinstall their desktop software. If joining through mobile you will need to download the Webex Android or Apple app in advance.
We really look forward to having some art fun together and if you have any questions please email me at info@rebecca-harris.com or find me on Facebook.
Above: a taste of the tunes to expect!
Cover image: Pablo Picasso, Le Rêve (The Dream), 1932